There is 1 day left until CSP 26
September 30 - 02, 2016
Online registration is closed but you can still register at the gate till Saturday evening.

ASNH Events (stargazing, meetings, public events) for September
Meetings and Outreach Events
---
---
---
---
---
---
---
---
NASA Whats Up for September
What's Up? -- A monthly video that gives tips for where you can find the moon, planets and stars in the night sky. Also includes amateur astronomy news and updates on NASA missions.
An annular eclipse in Africa, 2 minor meteor showers, and planet and moon pair-ups.
ESO European Southern Observatory ESOcast


Warning: file_get_contents(//feeds2.feedburner.com/ESOcastSD?format=xml): failed to open stream: No such file or directory in /home/asnhor5/public_html/simplepie-simplepie-d2dd1d4/simplepie.inc on line 7866

Hubblecast


Warning: file_get_contents(//feeds.feedburner.com/hubblecast/): failed to open stream: No such file or directory in /home/asnhor5/public_html/simplepie-simplepie-d2dd1d4/simplepie.inc on line 7866

CBS New Sunday Morning article Preserving the starry starry night
| | |
| --- | --- |
| Warning: file_get_contents(//www.nasa.gov/rss/ames_news.rss): failed to open stream: No such file or directory in /home/asnhor5/public_html/simplepie-simplepie-d2dd1d4/simplepie.inc on line 7866 | |
| | |
| --- | --- |
| Astronomy Picture of the Day | Warning: file_get_contents(//www.nasa.gov/rss/image_of_the_day.rss): failed to open stream: No such file or directory in /home/asnhor5/public_html/simplepie-simplepie-d2dd1d4/simplepie.inc on line 7866 |
| | | |
| --- | --- | --- |
| Faces of the Moon A new book by ASNH member Bob Crelin Click the book below for information on the book | There Once Was A Sky Full Of Stars A new book by ASNH member Bob Crelin Click the book below for information on the book | The 100 Best Targets for Astrophotography A new book by ASNH member Ruben Kier Click the book below for a review from Springer.com |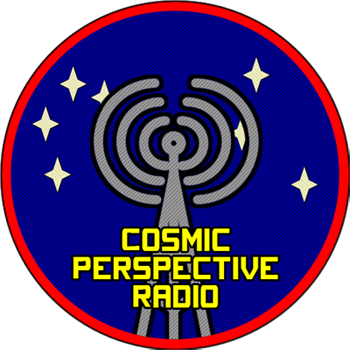 Host
Andy Poniros
Cosmic Perspective Radio Shows